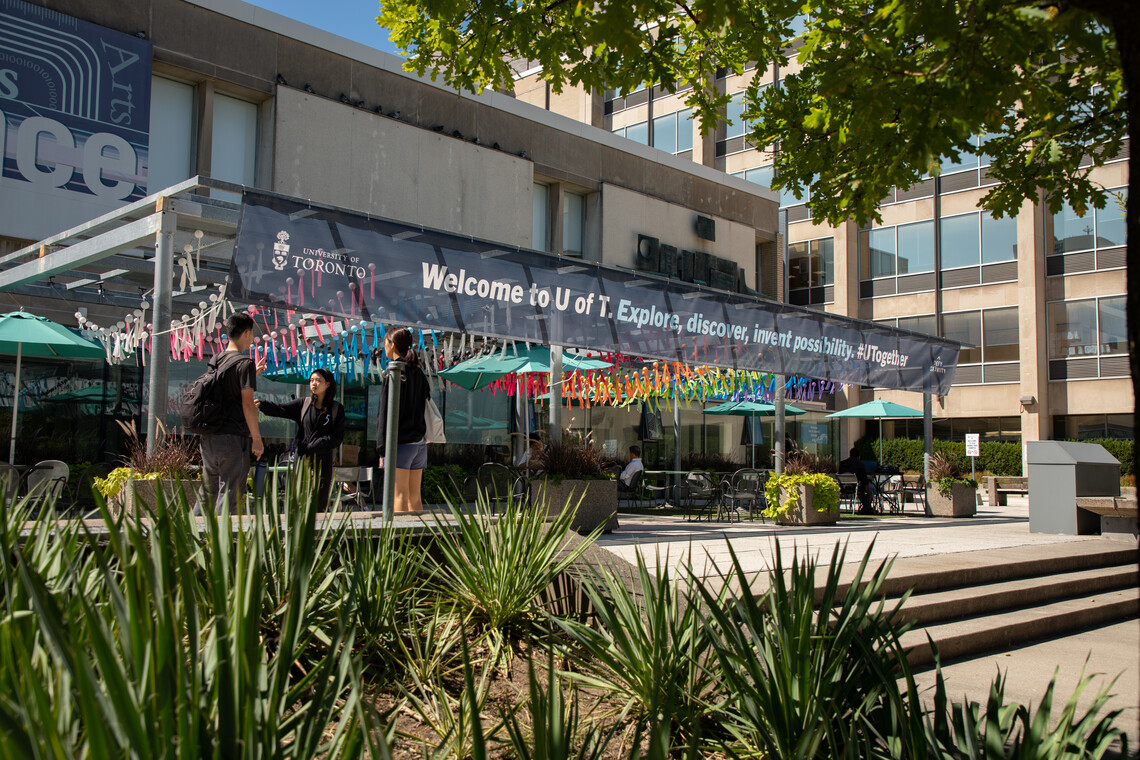 IMPORTANT: There is a non-refundable $125.00 application charge. Please read through the entire list of requirements before advancing to the application procedures and submit only one application.
There is no separate application for funding. You will automatically be considered for any available funding for which you are eligible.
Applicants are encouraged to get in touch with Faculty members with whom they are interested in working with.
Due to the large numbers of applications received in the Department of Mathematics each year, serious consideration will only be given to applicants with a strong background and with first class academic standing. In addition, only a small number of openings is available for international applicants.